Escape the dungeon
Epic Onchain
Survival Game
Escape the dungeon by battling elemental lords, endless waves of undead enemies and terrifying bosses. Earn $BATTLE tokens and upgrade your characters by buying NFTs in the in-game shop.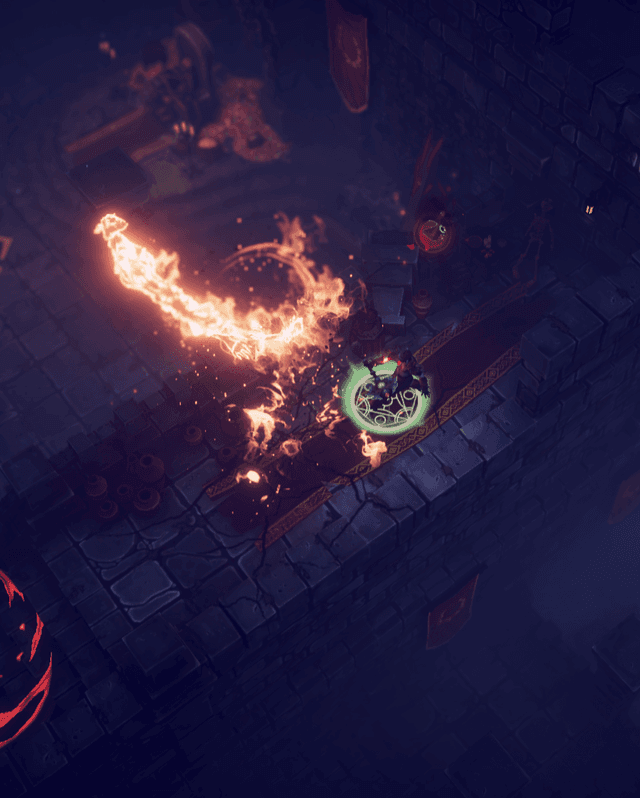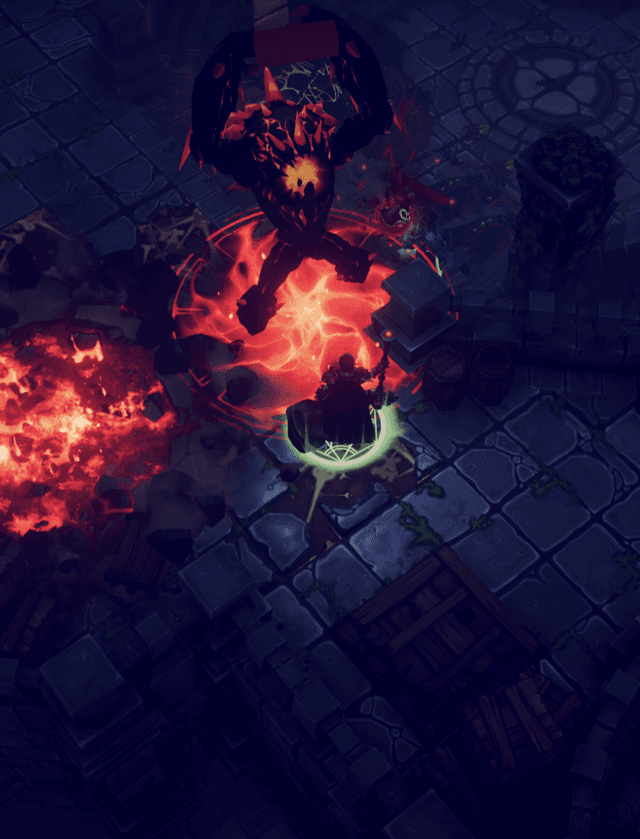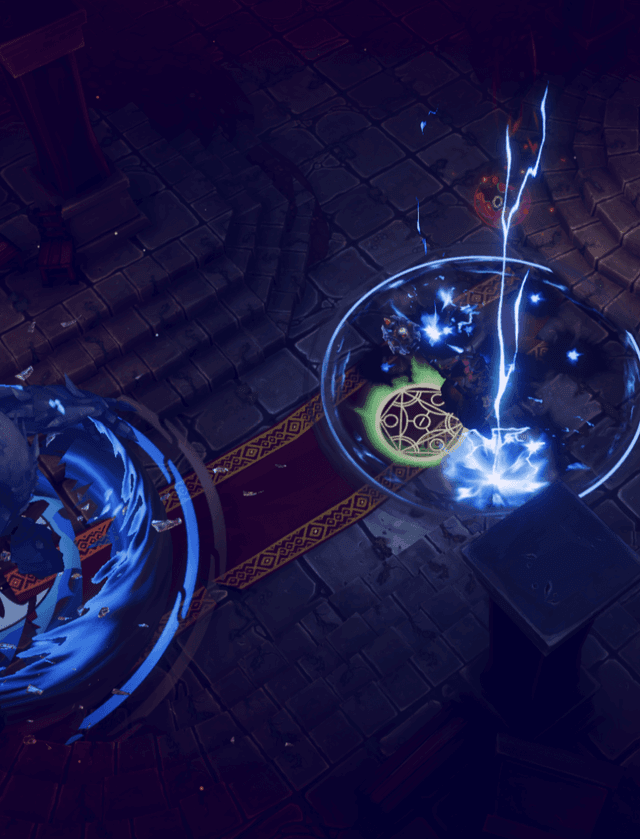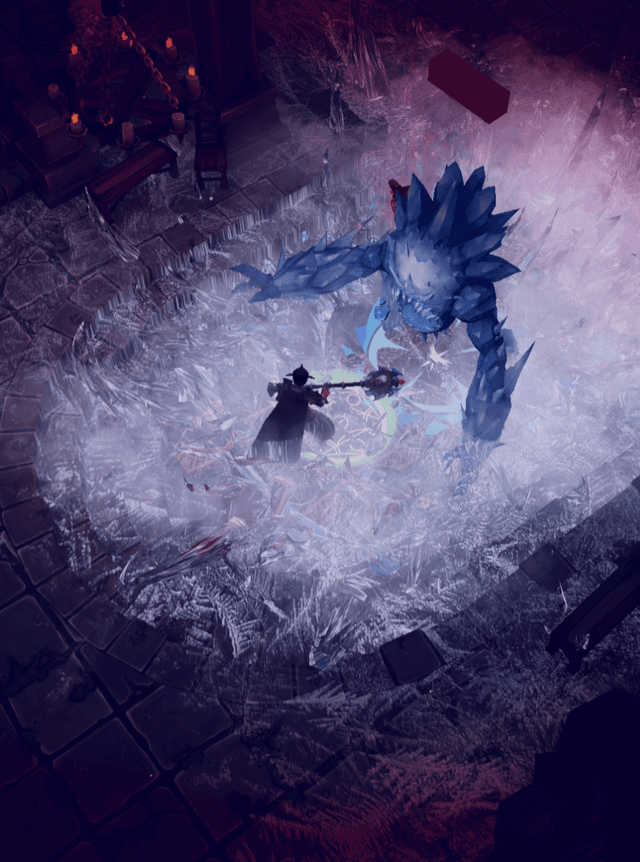 Built with thirdweb
Web3 under the hood
Why build web3 games

Build faster
No need to setup databases and servers for your game. Simply use the power of blockchain to load user data and assets.

New revenue streams
Monetize on player engagement. Collect royalty fees for every in-game assets traded within your in-game marketplace.
Interoperability
Player's game assets are not only useful within a specific game. Enable players to carry digital assets outside of your game and into other gaming universes.